Regina Area Heating and Plumbing Services
3 Star Plumbing & Heating Inc
---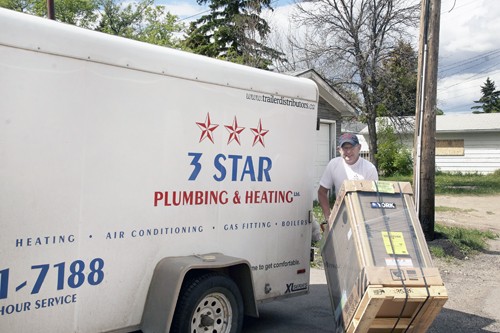 3 Star Plumbing & Heating Inc has vast experience with all makes and models of air conditioning, heating, and plumbing systems. We provide Regina and surrounding areas with reliable services for both residential and commercial plumbing and heating equipment. Whether you require installation of new equipment or repairs for your existing systems, our technicians are here to help. We even offer 24-hour emergency support!
Our comprehensive services include the following:
Water Softeners
Water Heaters
Sump Pumps
Furnaces
Boilers
Air Conditioning Units
We are a proud authorized dealer of York® and supply a number of other systems from leading brands. If you would like to learn more about our plumbing and heating services, or if you would like to request a quote, contact us at 3 Star Plumbing & Heating Inc today.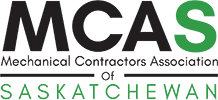 Testimonials
Andre at 3 Star Plumbing and Heating is available 24/7 for any emergency. He is meticulous and his work is impeccable. He takes the time to listen to your needs to find the best solution for your family. He provides accurate estimates and always does what he promised. Thank You! -Emilie Garnier & Family, Regina, SK
Andre is not a tradesman; he is a craftsman who cares about his customers and his work. He is my first and only choice for commercial and residential work.
We have used Andre for our heating & cooling system problems in the past. His kind and approachable demeanor made our experience a pleasant one. Andre is extremely knowledgeable. He took the time to explain the problem thoroughly making us comfortable with the resolution he recommended. We'll definitely use his services in the future.